You Deserve To Live, Work, And Play, Pain-Free in Kensington, Calgary.
Same day Chiropractic Shockwave and Active Release Appointments by Shephard Health will get you back to doing the things you love, pain-free.
Book An Appointment
Everyone Deserves To Be Active
Here are some of the benefits of the right chiropractic care:
Completely Personalized Care
Every body is different. We tailor the care you need for your specific problem.
Outstanding Experience
Through education and communication, we equip you with what you need to excel in your recovery.
Results That Last
Feel better and return to doing the things you love.
You Deserve Results With The Best Care
At our clinic, we understand that you're investing both time and money into getting the results.
It's our goal to help you feel better than you thought possible. That is why on your first visit, we will take time to do a thorough assessment with modern evidence-based treatment techniques.
We know that everyone's goals and underlying issues are unique. That's why one size fits all approaches won't do. We want to hear your goals, answer any questions you may have, and together come up with a plan that focuses on getting those results while providing an amazing experience.
Wondering if working with a chiropractor is right for you?
Watch this video to learn about how chiropractic care gets you moving again.
We Offer Complimentary Consultations - Try Us Today, Risk Free
No matter your history, regardless of race, creed or beliefs, you are welcome here.
You are welcome to come and meet us, check out the office and learn more about chiropractic care will help.
Book An Appointment
Meet Calgary's Chiropractor, Dr. Jay Shephard.
Dr. Jayson gets you back to the lifestyle you love without having to endure persistent pain.
Dr. Shephard loves Calgary and helping the people of Calgary enjoy all the benefits of our great province. Jayson and his team work with patients to ensure they have access to the guidance they need in order to achieve optimal health and well-being.
Dr. Shephard is an active instructor and Elite Provider Active Release Technique since 1998. Dr. Shephard is one of the first providers of ART in Canada and the first in Western Canada.
Learn More
Trust The Calgary Chiropractor Who Is Trusted By The Best
Shephard Health has been trusted by athletes at the highest levels.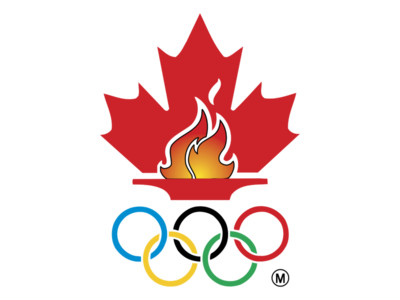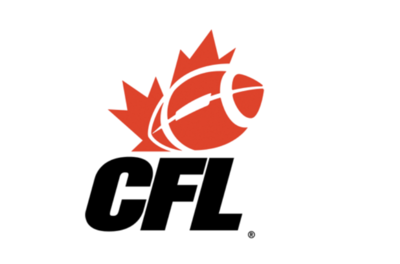 Shephard Health Offers a Variety of Health and Wellness Services
We Take You From Struggling With Pain To Feeling Your Best
This is our simple process: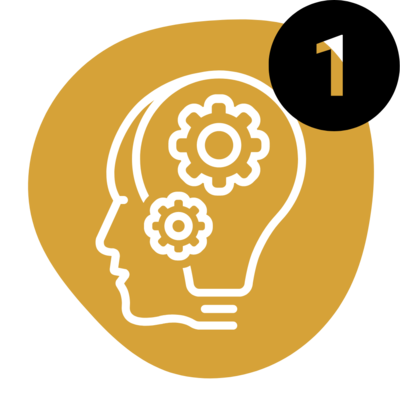 Understand your problem
Receive a comprehensive movement assessment to get to the source of your pain.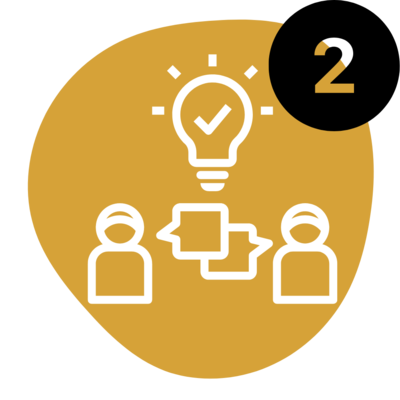 Education and Communication
Receive a treatment plan that you understand and are involved in making.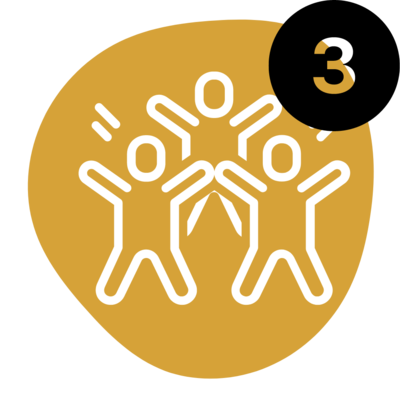 Treatment and Results
Get back to your lifestyle and doing what you love every day.
Every Calgarian Loves Their Adventure, Let Us Guide You Back To What You Love
Book an appointment with our team so that you get back to enjoying what you love doing.
Book An Appointment